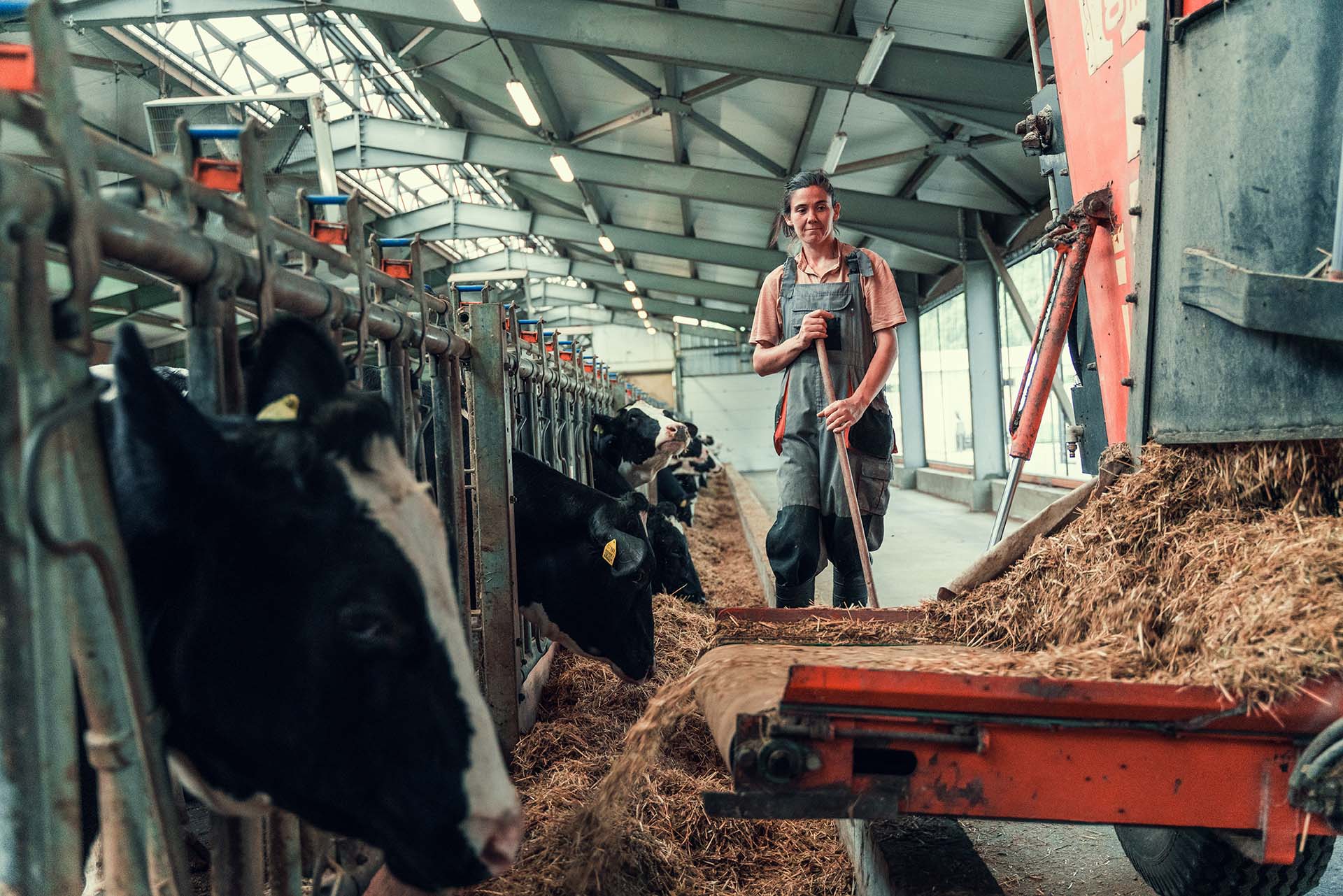 24 Jun

Ten things that are important to us
Ten things that are important to us:
Products made only from the milk of our cows.
Holstein cows – known for the highest milk production in the world.
Feeding the animals – the most important and crucial condition for yielding more milk and of better quality. High-quality feed mixtures and silage, rich in proteins, carbohydrates, fats, minerals, etc.
The farm is located in an ecologically clean area, near the Belogradchik rock formations.
The farm was built under an EU development proprogramme with modern equipment and in compliance with the highest hygiene standards.
Strict compliance with the production processes and the necessary technological time for maturing of the products.
No milk powder and artificial colours added.
Traditional Bulgarian starter cultures and rennets are used/Farmer's products – a wide range of products produced in a traditional way.
A supply chain shortened to the maximum. From the farm to the store/your home.
A variety of different and unconventional flavours of the finished product.